Aamir Khan branded 'traitor' after meeting with Turkish First Lady
ANKARA – Bollywood actor Aamir Khan recently met Turkish First Lady Emine Erdogan at her residence in Istanbul, raising strong criticism from his home country.
According to Turkish news agency Anatolia, Aamir Khan is currently in Turkey for the shooting of an upcoming film and he had requested to meet the Turkish First Lady.
---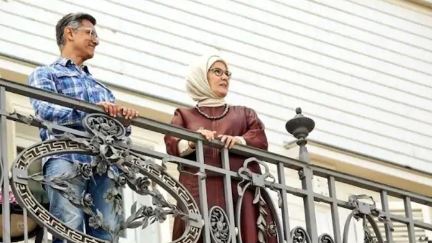 ---
In the meeting, Aamir Khan informed the Turkish First Lady about social welfare initiatives launched by him and his wife Kiran Rao in India. He told the First Lady about how much culture is shared between the Turkish and Indian people.
Aamir Khan told Emine Erdogan about his journey towards becoming a movie star and also invited her to come and visit the set of his new film during shooting.
---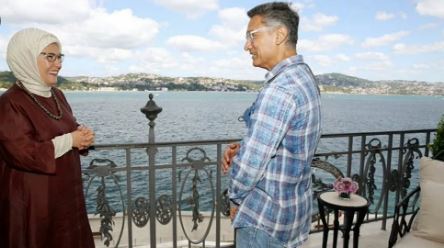 ---
After the meeting, the Turkish first lady shared photos of the meeting on her Twitter account and expressed happiness that he shot his upcoming film 'Laal Singh Chaddha' in different parts of Turkey.
After this news broke and the pictures of the meeting went viral, Indian netizens were furious with the actor, calling him anti-state. Extremist Indians already accuse Aamir Khan of showing anti-Hindu content in his films and now his meeting with the First Lady of long time Pakistan-friend Turkey has raised even more eyebrows.